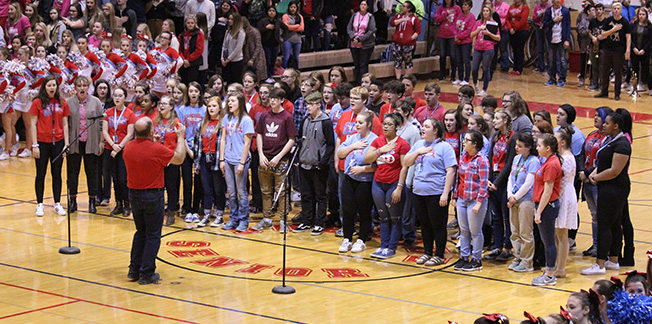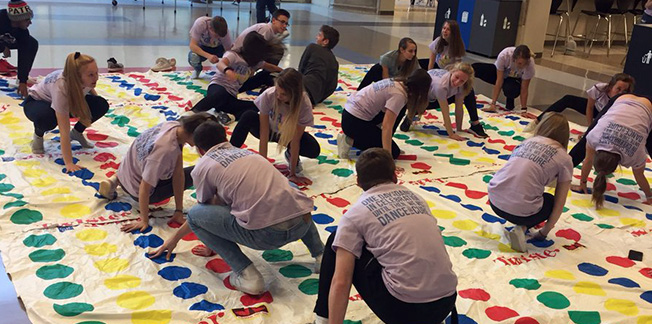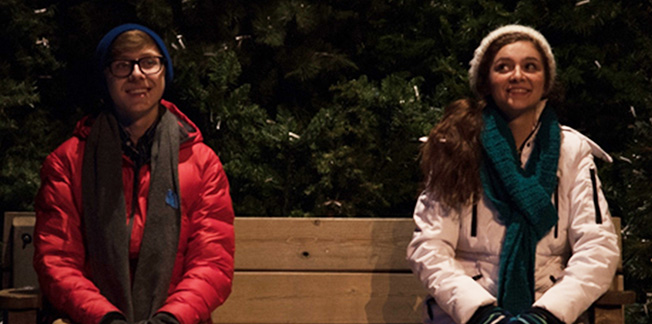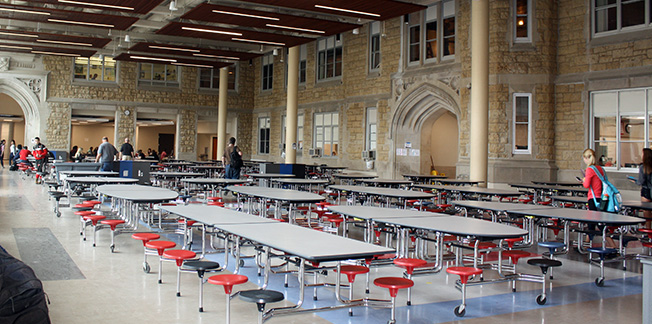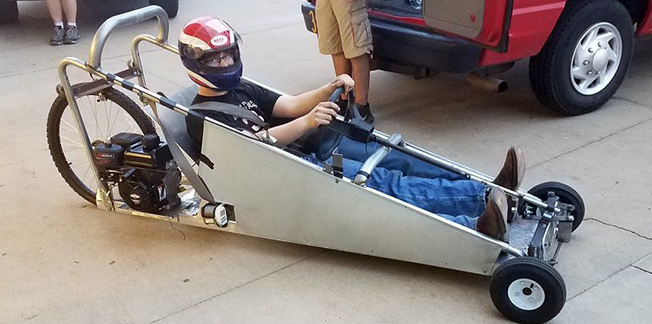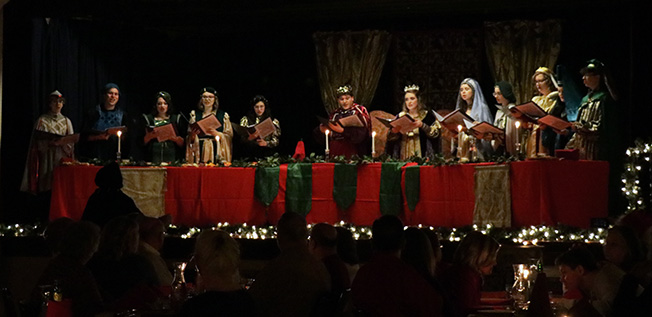 Reminders
Dubuque Senior High Registration
Monday, August 13, Noon-6 p.m.
Tuesday, August 14, 9 a.m. - 2 p.m.
Enter through the new main entrance next to our Ram!

Check the Fall Sports Check In Dates!  If you are participating in a fall sport you will need to attend the check in date meeting to turn in physical forms and get information before practice starts.

Class of 2019! It's time to think about your senior photos for the yearbook! Attach your photo as a jpeg, place your name in the subject line, and email it to the Echo staff at dubuquesenior@gmail.com. Photos are due by November 30, 2018. Make sure your name is spelled/capitalized/etc. as you would like it to appear. Photos do NOT need to be professional. If we do not receive your photo and an ID photo is available, the ID photo will be used. If you have any questions about photo requirements, please contact Mrs. Jackman in room E45 or sjackman@dbqschools.org. 
Welcome to Our House!
At Dubuque Senior High School, we have a storied tradition of helping students develop their intellectual, creative, social and physical potential. And, we thrive in an environment of mutual respect and support. That's the Ram Family!
---
2hr Early Release Schedule – 6/1
Period 1 8:35 – 8:50
Period 2 8:55 – 9:10
Period 3 9:15 – 9:30
Period 4 9:35 – 9:50
Period 5 9:55 – 11:15
Period 6 11:20 – 11:35
Period 7 11:40 – 11:55
Lunch 11:55 – 12:20
Graduation rehearsal will run on time as planned for Seniors, Band and Orchestra.  There will be no choir dress rehearsal today.
Looking for daily announcements?
Click on the announcements box located to the left.
---
Are you a social media fan?
So are we! Like us on Facebook, follow us on Twitter!
End of the year schedule!
Wednesday, May 23 – Senior's Last Day
Friday, June 1 – Graduation Rehearsal
Spring 18 Final Exam Schedule
Friday, June 1, 2018
Period 1 8:35 – 9:05
Period 2 9:10 – 9:40
Period 3 9:45 – 10:15
Period 4 10:20 – 10:50
Period 5 10:55 – 12:50
A/B Lunch 10:50 – 11:20 lunch
11:25 – 12:50 class
C/D Lunch 10:55 – 12:20 class
12:20 – 12:50 lunch
Period 6 12:55 – 1:35
Period 7 1:40 – 2:20
Monday, June 4, 2018
Period 1 7:35 – 9:00
Period 2 9:05 – 10:30
Period 3 10:35 – 12:00
Lunch 12:00 – 12:25
Buses depart 2:20
Tuesday, June 5, 2018
Period 4 7:35 – 9:00
Period 6 9:05 – 10:30
Period 7 10:35 – 12:00
Freshman AAL Laptop Collection 10:35- 1:00
Lunch 12:00 – 12:45
Buses depart 2:20