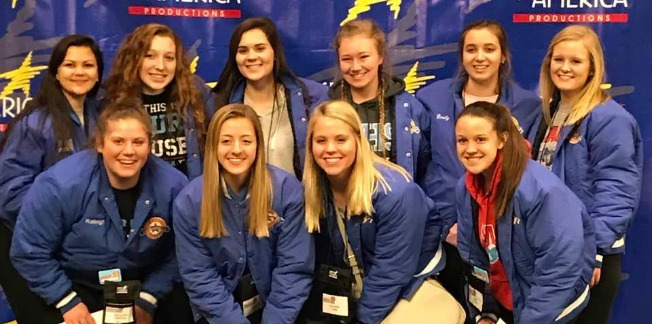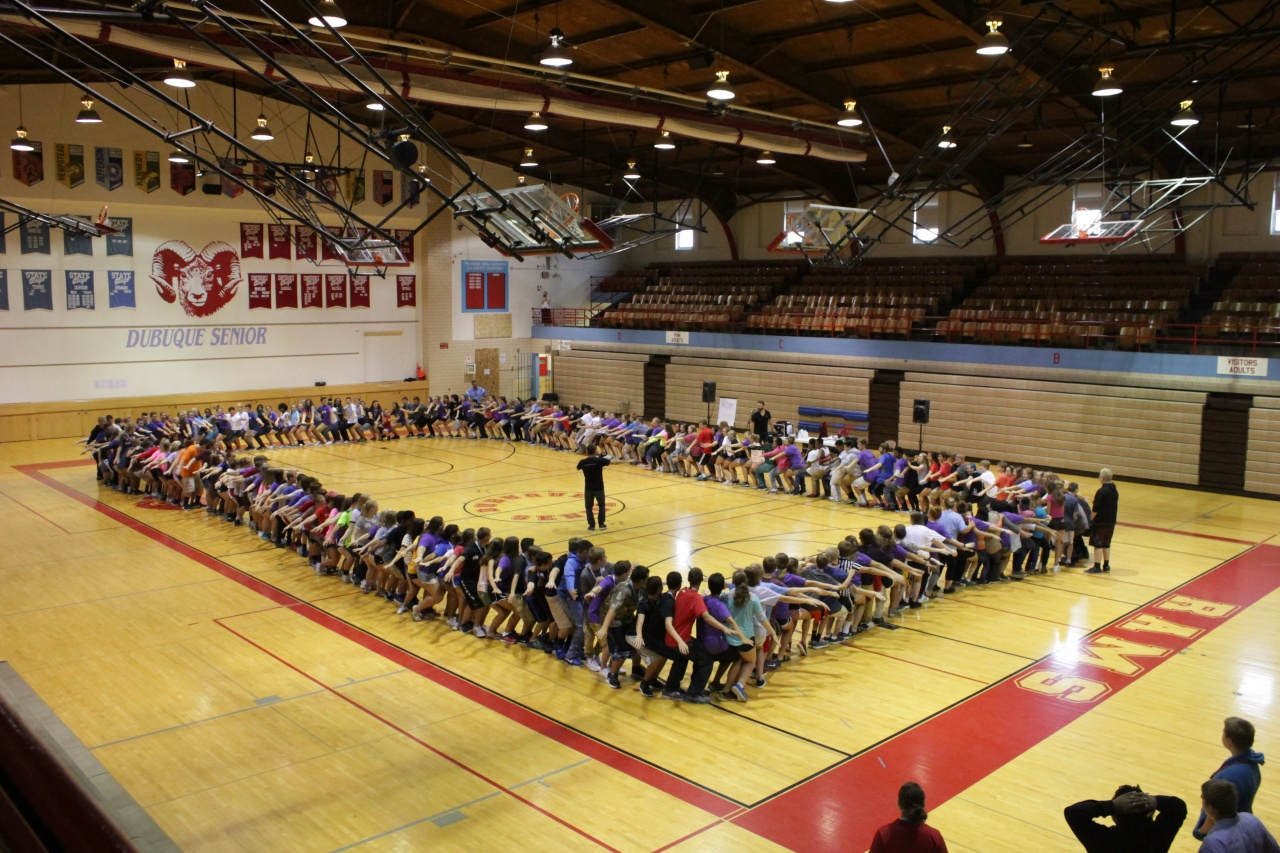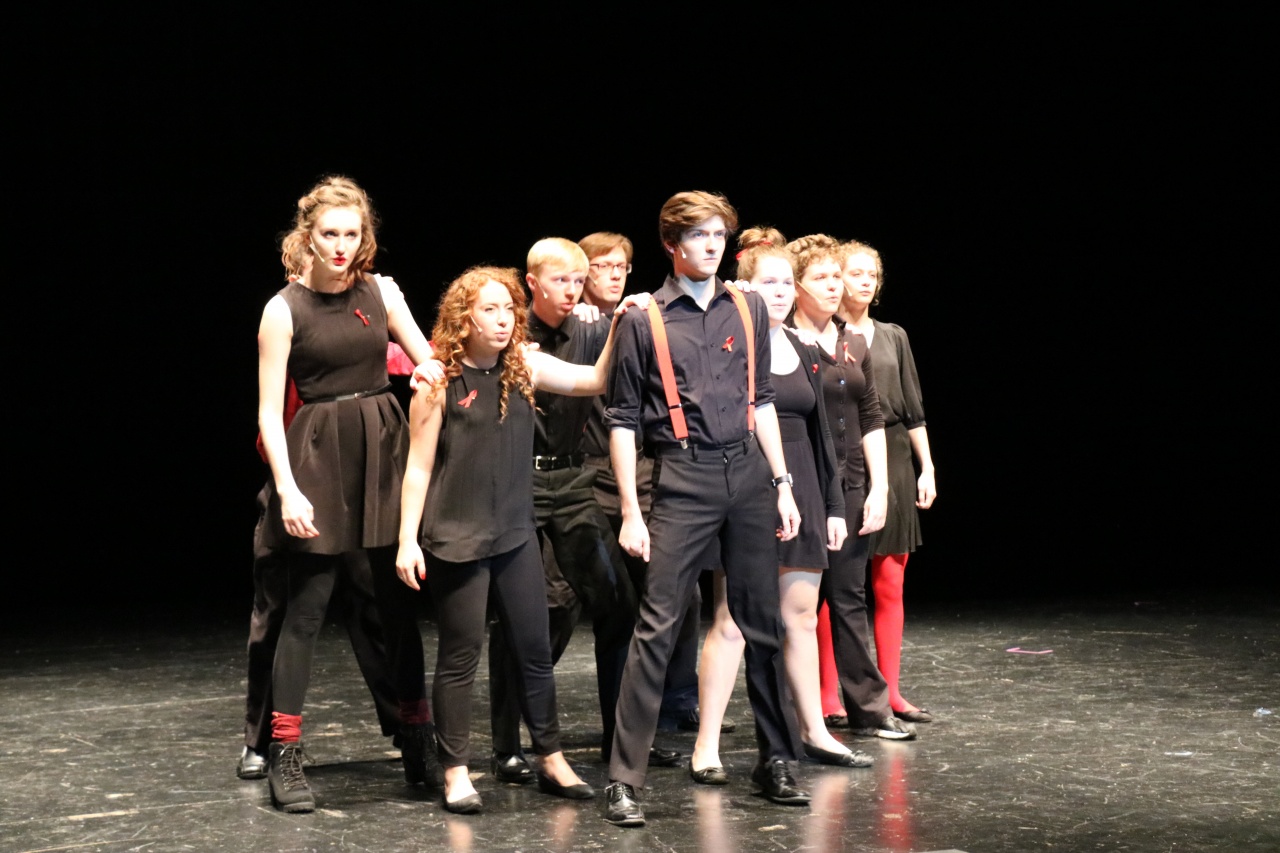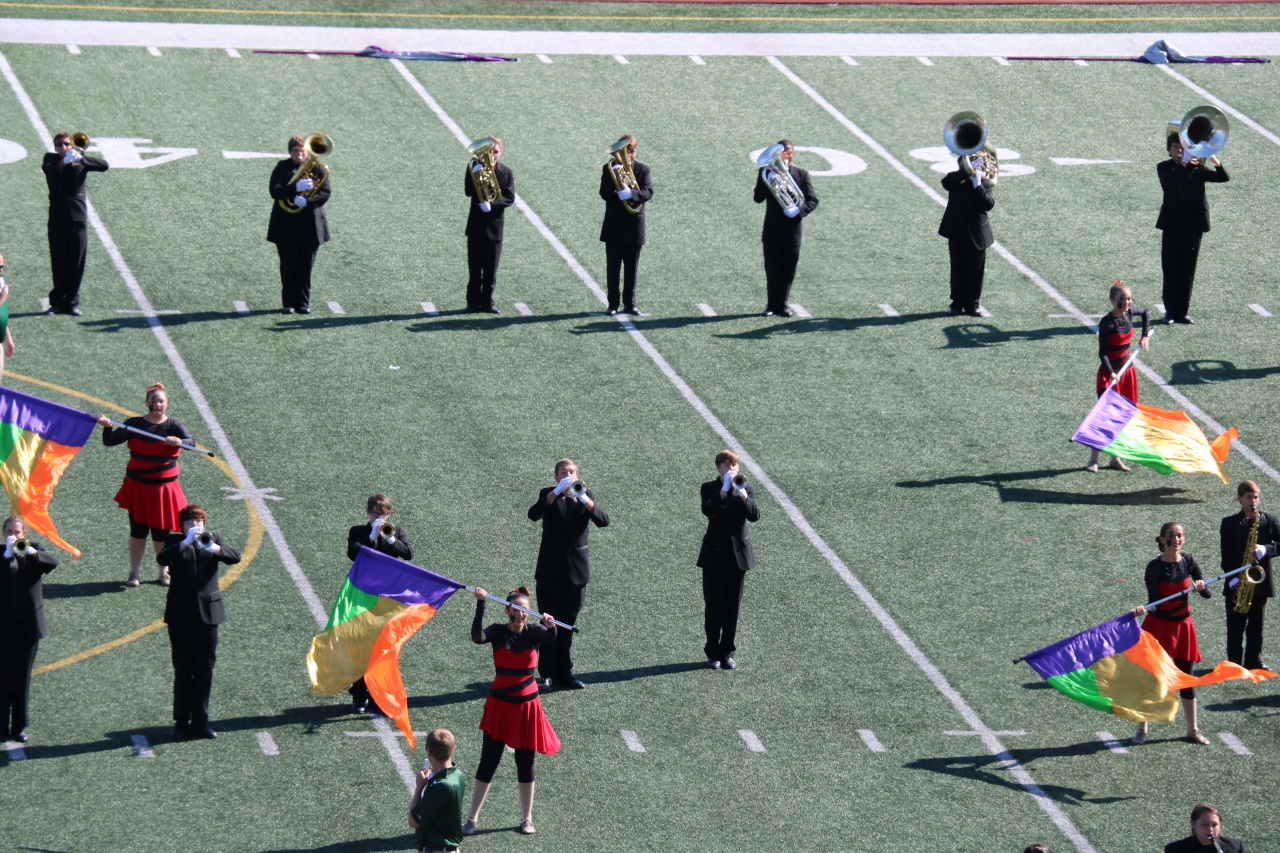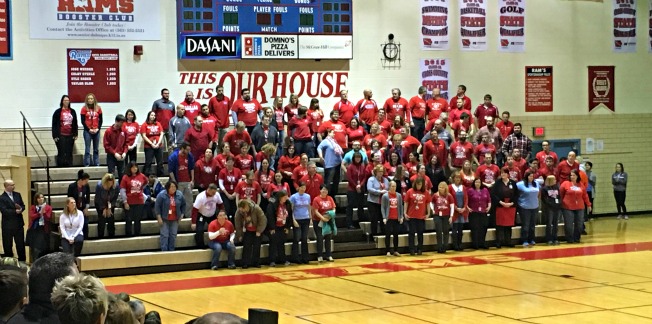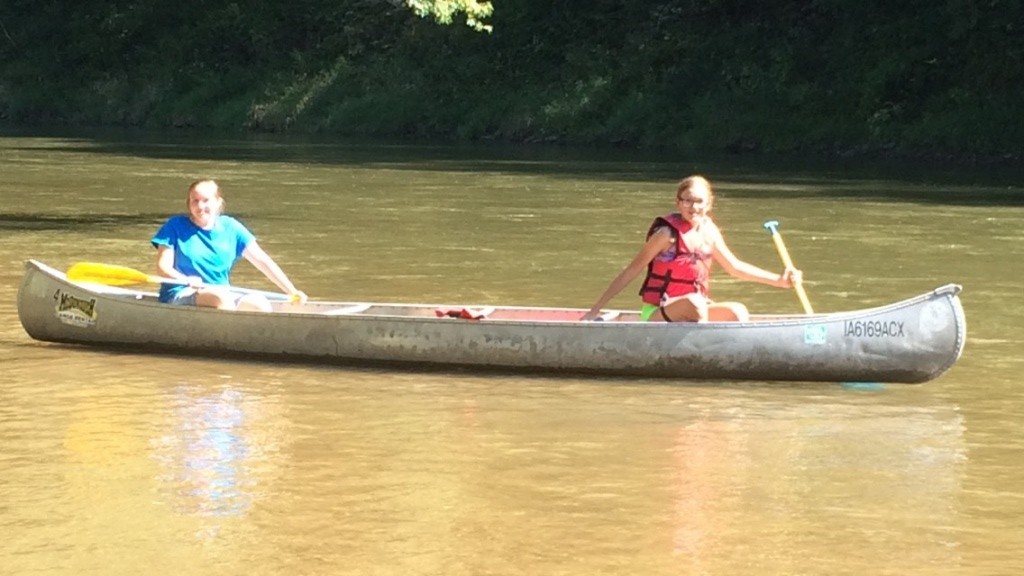 Reminders
Going out for a Spring Sport? Planning a trip for Spring Break?  Check the schedule and check in with your coach before you go! Find out when you start here!

Madrigal Dinner tickets are available now!  Check out more info here!

SENIORS: Have you had your senior photos taken?  Send it to us for the 16-17 Yearbook!  Your photo must be a headshot, color, and sent as a file (jpeg, tiff, png) to dubuquesenior@gmail.com with your name in the subject line.  DUE DATE: January 20!
Welcome to Our House!
At Dubuque Senior High School, we have a storied tradition of helping students develop their intellectual, creative, social and physical potential. And, we thrive in an environment of mutual respect and support. That's the Ram Family!
---
Are you a social media fan?
So are we! Like us on Facebook, follow us on Twitter and check out our photos on Flickr!
Welcome back!
Make sure you mark your calendar for the upcoming dates…
Winter Break – There will be no school …
Friday, December 23 – Monday, January 2
Semester 1 Finals
Thursday, January 12 – Friday, January 13
Semester 2 Begins
Monday, January 16